Opening a cumulative account completely online
For Bulgarian and foreign citizens
Electronic service request – track progress via phone or email, with
client support
in
14 languages
.
Save valuable time and effort with the possibilities offered by Paysera!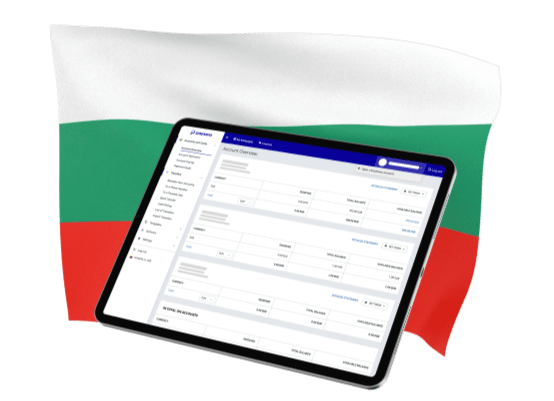 An online process with client support by email or phone
Detailed information for each stage of the procedure

Full support from our team for the preparation of the required documents
Who is it suitable for?
Individuals who want to establish a private company in Bulgaria.
They can be Bulgarian or foreign citizens.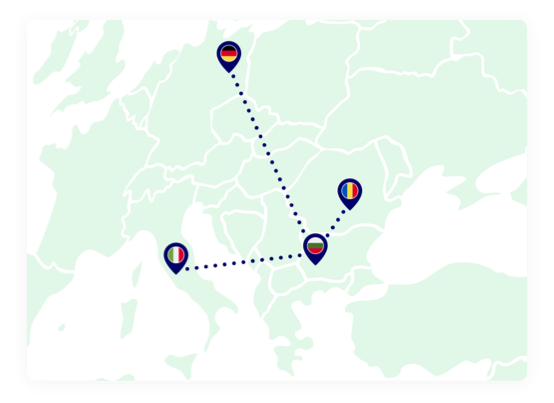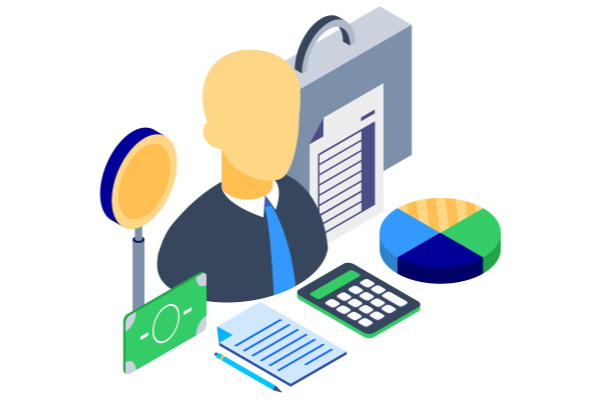 What is the cumulative account for?
Registration of a new company
A cumulative account is required to establish a private company in Bulgaria. The account is used for the deployment of authorised capital prior to the company being registered in the Commercial Register.
⚠️
The cumulative account IS NOT a payment account and can't be used for payments different from the authorised capital – incoming and outgoing.
Steps for opening a cumulative account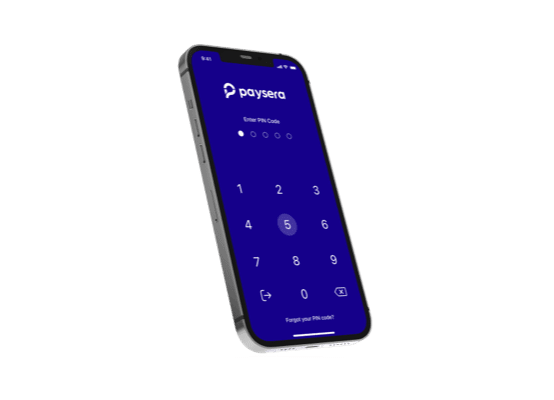 Frequently asked questions